Shining a light

on the public sector
Which public and state bodies are walking the talk?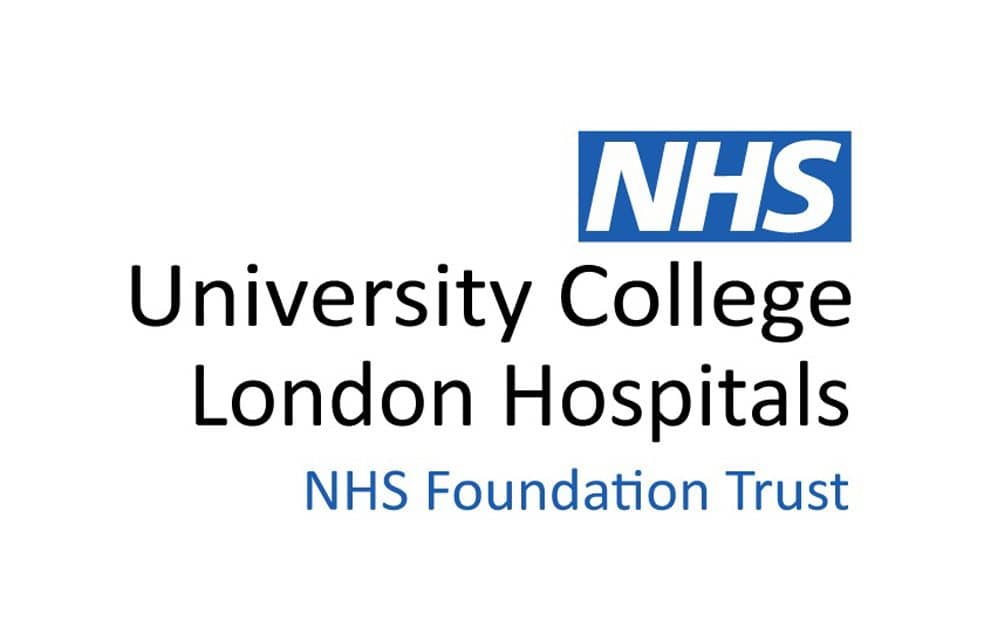 University College London Hospitals
Belfast Health and Social Care Trust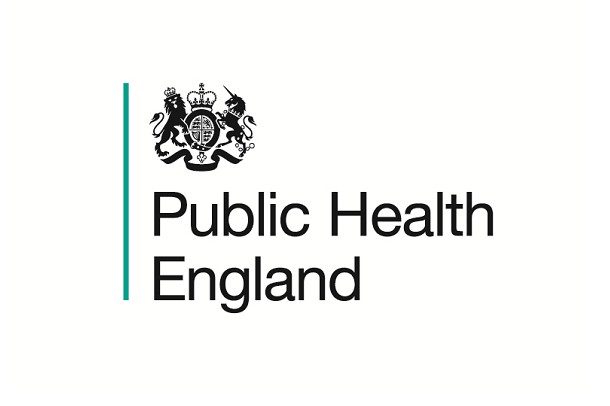 "The organisation has good flexible working and care about employees health, well-being and training. Their goal is to help improve public health so they work with local communities and organisations in all areas regarding health, well-being and environment. However, due to seemingly inefficient internal organisations and technology. and the large number of external stakeholders, progress can be difficult, slow and have lower impact than hoped for."
"They have a lot of initiatives and are working towards being a more environmentally conscious and sustainable campus, but there's definitely more that could be done. They encourage recycling for example but don't have all the correct mechanisms to follow this through for all waste streams."
Camden & Islington NHS Trust
Holly Park Primary School